Borussia Dortmund v Newcastle United - Two Night Stay - UEFA Champions League
Signal Iduna Park, Dortmund, Germany
Tue 7th Nov 2023, 18:45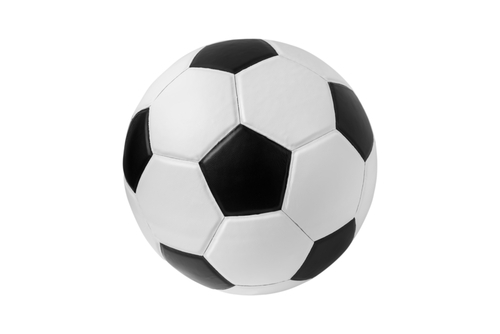 TWO NIGHT STAY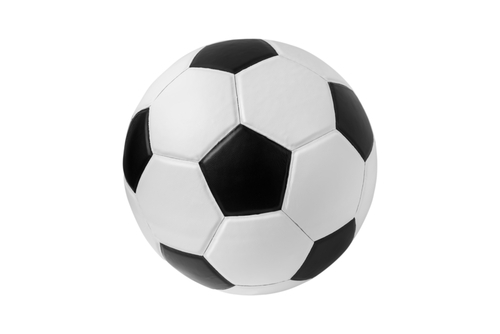 FLIGHT ONLY
DIRECT NEWCASTLE TO DUSSLEDORF
Monday 6 November: The day before the game Depart Newcastle 16:45 arriving into Dussledorf 18:55 local time.

On arrival in Dussledorf you can take a taxi or metro to your chosen hotel. The city centre is approximately 7km from the airport. Journey time is around 15 minutes on the train.
We are not offering hotels for this fixture as there is plently of avaliability on search engines. We understand most people have different requirements depending on what style of hotel you wish to book in this incredible city.

Are you ready for an unforgettable night on the Dussledorf Altstadt? Dusseldorf's Altstadt, often referred to as the "longest bar in the world," is a historic and vibrant district that encapsulates the heart and soul of the city. With around 260 pubs and bars located in this area. This charming Old Town, nestled along the banks of the picturesque Rhine River, is a living testament to Dusseldorf's rich heritage. It's renowned for its narrow cobblestone streets, medieval architecture, and an abundance of traditional pubs and breweries, where locals and visitors alike gather to enjoy the city's famous Altbier.

Getting to and from Dortmund - Traveling to and from Dortmund from Dusseldorf is a breeze, thanks to Germany's efficient transportation network. The train ride between the two cities offers a convenient and scenic journey, with regular services that connect Dusseldorf's main train station (Hauptbahnhof) to Dortmund's central station. With this being an early kick off fans should have the chance to have a good night out after the match aswell.

Tuesday 7th November Kick off 18:45 local time.

Wednesday 8 November: Check out of your chosen hotel and make your way to the airport for Check-in.

Return flight from Dussledorf 14:45 and lands back into Newcastle around 15:15
Please note all flight times are local and subject to slot confirmation. Please note flight times may change.

Times shown are for the second flight to this game. If you are booked on our first flight please refer to your confirmation invoice for initial flight times.
£ 359pp*

Online Booking Below
Price includes all airport taxes and APD. Price is fully inclusive round trip flight. Trip is covered on ATOL10314 and you will recieve an ATOL certificate on booking. For this special charter flight we are using one of our most trusted and long term partners Jet2.com

This is our first flight for this game. A second flight is likely to be more expensive.
***Please do not use @NTLworld or @Virginmedia e-mail addresses. We are currently experiencing issues with these domains.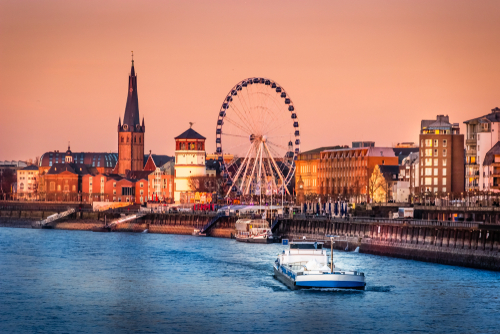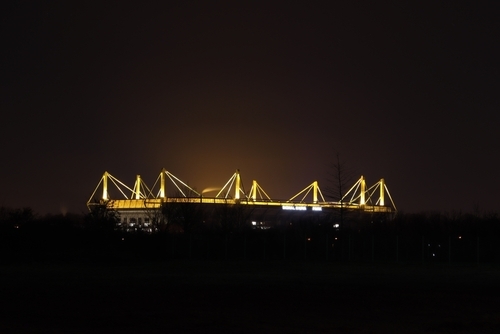 ***PLEASE READ ALL SPECIAL CONDITIONS OF TRAVEL BELOW BEFORE BOOKING***
*Price includes direct roundtrip flight Newcastle - Dussledorf, all airport taxes and ATOL cover.
*Price excludes match tickets, transfers and hotels.
*Match tickets - Please note we DO NOT supply match tickets. Supporters must obtain their own match ticket. If you do not receive a ticket you will not receive a refund. All flights booked are non-refundable. Please be sure you are 100% travelling before booking.

*All bookings are final and non-refundable. If you cannot travel for any reason you will need to claim on your travel insurance.
Name changes will be free up to Monday 23rd October 5pm. After this time name changes will be permitted up to Monday 30th October at 5pm at a cost of £50. After this time name changes will not be permitted.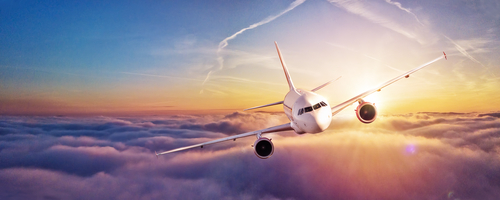 PLEASE NOTE YOU WILL HAVE 10 MINUTES TO INPUT ALL PASSENGER INFORMATION. IF YOU GO OVER THIS TIME YOU WILL LOSE YOUR PLACE IN THE QUEUE. IF YOU ARE IN THE QUEUE ENTER PASSENGER INFORMATION AND SUBMIT BOOKING AND YOU WILL NOT LOSE YOUR PLACE. WHEN SEATS BECOME AVAILABLE YOU WILL BE AUTOMATICALLY FORWARDED TO THE PAYMENT SCREEN. PLEASE NOTE SEATS MAY SELL OUT DURING YOUR WAITING PERIOD.
YOU WILL THEN HAVE A FURTHER FIVE MINUTES TO COMPLETE PAYMENT. IF YOU GO OVER THIS TIME YOUR BOOKING WILL NOT BE COMPLETED AND YOU MAY STILL BE CHARGED.
0207 935 6129
SALES@SPORTOPTIONS.COM
Follow us on Twitter @Sport_Options (Click Here)
Book This Trip With Sport Options Now
Please use the form below to select the type of trip you would like to book, and your flight and accommodation options