Brondby v Rangers - Day Trip Edinburgh - UEFA Europa League
Brondby Stadion, Brondby, Denmark
Thu 4th Nov 2021, 18:45
*COVID TESTING AND ENTRY REQUIREMENTS*
Our understanding of the rules is as follows. Although we must stress it is your own responsibility to check what you personally need to do.
For entry to Denmark you will need to show proof of vaccination 14 days must of past since your second dose. You can find more information about your vaccine pass here https://www.gov.uk/guidance/nhs-covid-pass

For entry back into Scotland we expect the requirements to change and we will update this page closer to the time of departure.

If you are not vaccinated it would not be possible to come on this trip under current rules.
DAY TRIP from Edinburgh

Depart approx 08:15 from Edinburgh airport on the morning of the match. The flight will arrive into Copenhagen airport at approx 11:05 local time.
Upon arrival there will be a coach transfer to take you to the centre of Copenhagen. Drop off is likely to be close to the central station. You will then have the rest of the day to spend at leisure in the city.

Brondy Stadium is approx. 10 miles from the centre. The best way to get to the stadium is to take one of the regular trains to Golstrup. From Golstrup station it is either a 25 minute walk or on matchdays shuttle buses run from Golstrup to the stadium.

Kick off is at 18:45 local time. The game will end approx 20:30.

After the match our reps will be on hand to help guide you to coach transfers back to Copenhagen airport.

For anyone who does not go to the game and stays in Copenhagen they should make their own way back to the airport by train, bus or taxi. The airport is approx 8 miles from the city centre.
The return flight will depart Copenhagen at 23:15 and land back into Edinburgh airport around 00:15.
Please note all flight times are subject to slot confirmation.
£291pp*
ONLINE BOOKING AVAILABLE BELOW
***PLEASE READ ALL SPECIAL CONDITIONS OF TRAVEL BELOW BEFORE BOOKING***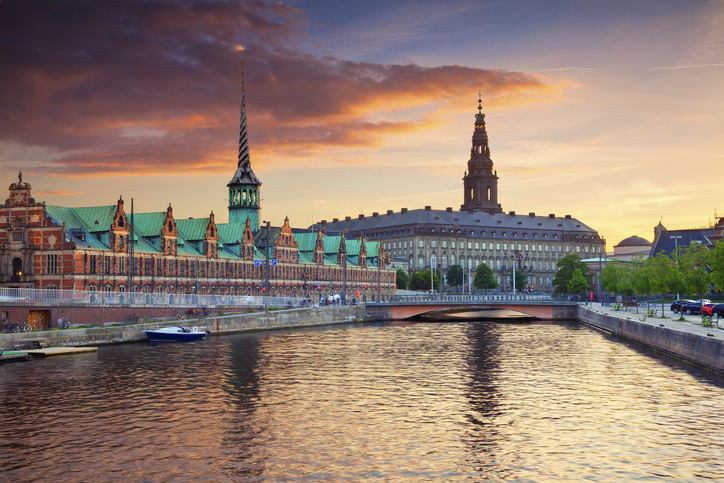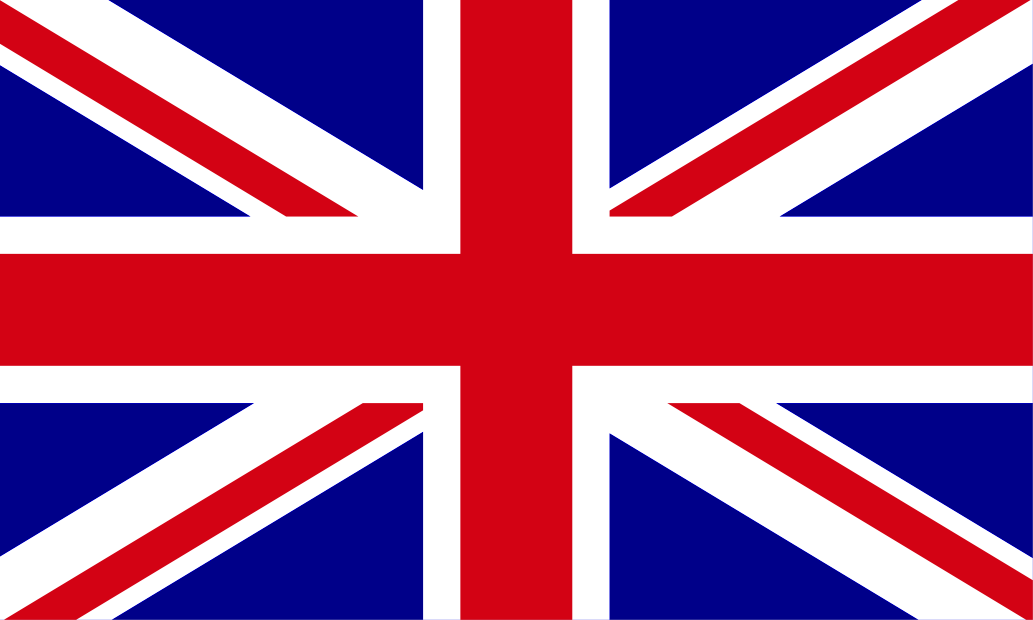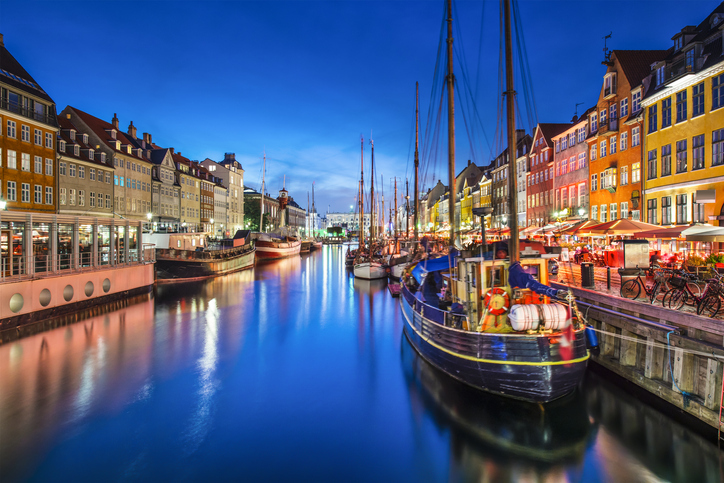 *Price includes direct roundtrip flight Edinburgh - Copenhagen, all airport taxes, transfers and ATOL cover.
*Price excludes match tickets and hotels.
*Match tickets - Please note we DO NOT supply match tickets. Supporters must obtain their own match ticket. If you do not receive a ticket you will not receive a refund. All flights booked are non-refundable. Please be sure you are 100% travelling before booking. You will need to claim on your travel insurance if you cannot travel for medical reasons. Including Covid-19 positive test result.
*Special condition - if it is announced that this game is to be played behind closed doors, cancelled or supporters cannot travel we will refund your booking less £9 per person booked to cover admin fees such as ATOL cover and credit card charges. Refunds will not apply if the game is cancelled for any reason after your outbound flight has already departed.
*All bookings are final and non-refundable. If you cannot travel for any reason you will need to claim on your travel insurance. YOU WILL NEED TO CLAIM ON YOUR TRAVEL INSURANCE IF YOU CANNOT TRAVEL INCLUDING A POSITIVE COVID TEST

Due to current staffing arrangements and Covid-19 all bookings for this game are online only. If you have any queries or difficulties, please email sales@sportoptions.com or leave a message and someone will get back to you.

ONLINE BOOKING AVAILABLE BELOW
0207 935 6129
SALES@SPORTOPTIONS.COM
Follow us on Twitter @Sport_Options (Click Here)
Join us on Facebook (Click Here)
Unfortunately, our online allocation is currently sold out!

Please call 0207 935 6129 to check for further availability, thank you.