Bulgaria v England - Euro 2020 Qualifier
Vasil Levski Stadium, Sofia, Bulgaria
Mon 14th Oct 2019, 21:45
UPDATE 16th September - This flight now has a confirmed departure slot time of 07.00 a.m.
Day Trip
Fly direct from London Stansted airport departing 07:00 arriving into Sofia 12:10 local time. Note Bulgaria is two hours ahead of UK time.
On arrival in Sofia our reps will guide you to coach transfers which will take you to the Stadium which is close to the city centre.
From here you will be able to enjoy the rest of the afternoon at leisure enjoying this vibrant city which is home to multiple great value bars and restaurants. Visitors will notice prices being much cheaper than the UK.
You will need to make your own way back up to the stadium for the match.
Kick-off is at 21:45 local time and the match will end approx 23:30.
Our reps will be on hand to guide you to transfers back to the airport. It is a relatively short journey back approx. 8 miles.
Our return flight is expected to depart 01:30 and arrive back into Stansted 02:40.
£ 299pp
Price includes return flights, apd and coach transfers.
Price excludes match tickets.
Please note we do not supply match tickets as these are solely available through official channels.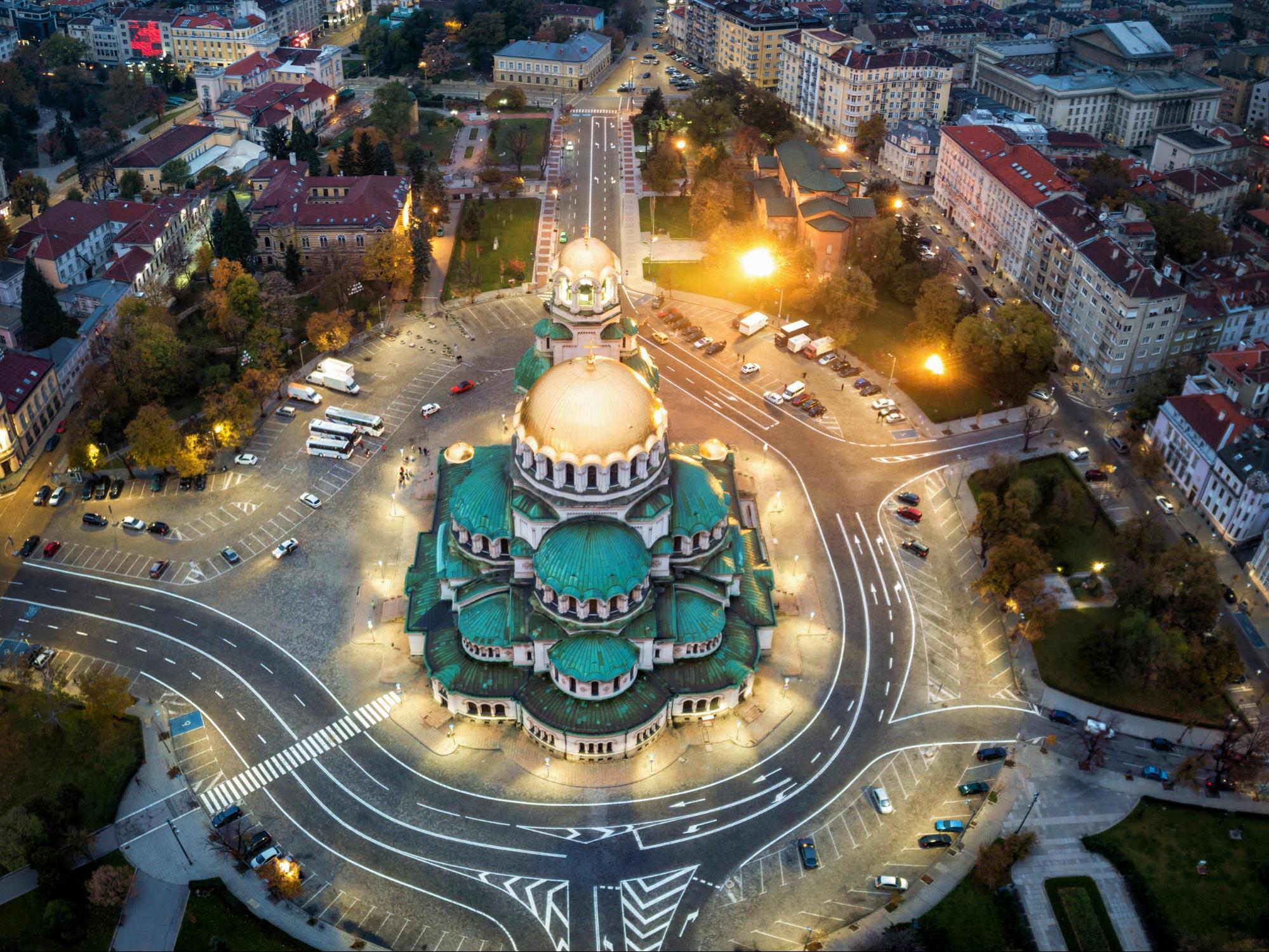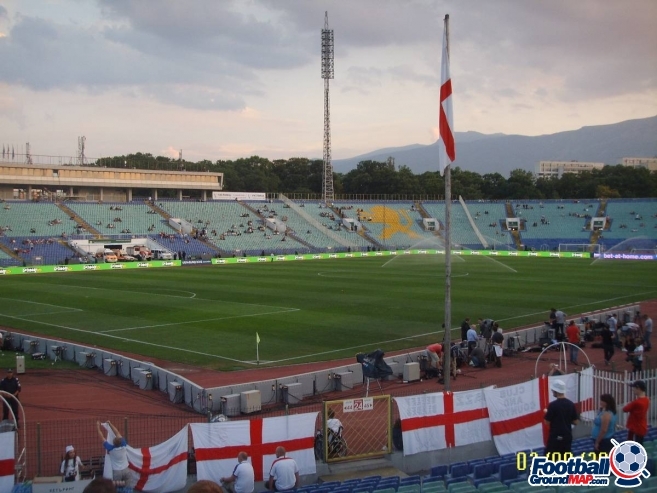 Join our Facebook group here Follow us on Twitter here
TO BOOK BY PHONE PLEASE RING
0207 935 6129
Follow us on Twitter @Sport_Options
Book This Trip With Sport Options Now
Please use the form below to select the type of trip you would like to book, and your flight and accommodation options