FCSB v West Ham United - UEFA Europa Conference League
National Arena, Bucharest, Romania
Thu 3rd Nov 2022, 22:00
Day Trip

Depart approx 07:30 from Stansted airport on the morning of the match. The flight will arrive into Bucharest at approx 12:00 local time.
Upon arrival there will be a coach transfer to take you to the city centre.

You will need to make your own way up to the stadium for kick off.

After the match our reps will be on hand to help guide you to coach transfers back to Bucharest airport.
The return flight will depart Bucharest at 01:30 and land back into Stansted airport approx 03:10.
Please note all flight times are subject to slot confirmation.
£ 329pp

Price includes return flights, airport tax, coach transfer and all booking fees. Price excludes match ticket.
ONLINE BOOKING AVAILABLE BELOW
***PLEASE READ ALL SPECIAL CONDITIONS OF TRAVEL BELOW BEFORE BOOKING***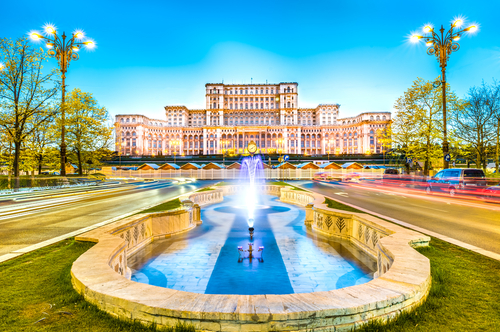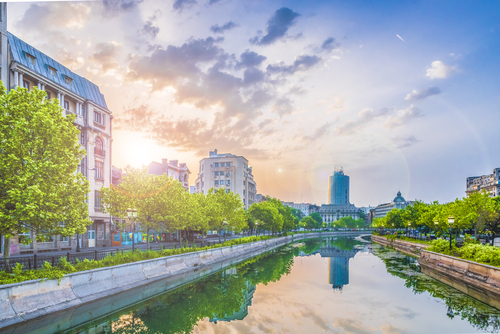 *Price includes direct roundtrip flight Stansted - Bucharest, all airport taxes, transfers, booking fee and ATOL cover.
*Price excludes match ticket.
*Match tickets - Please note we DO NOT supply match tickets. Supporters must obtain their own match ticket. If you do not receive a ticket you will not receive a refund. All flights booked are non-refundable. Please be sure you are 100% travelling before booking. You will need to claim on your travel insurance if you cannot travel for medical reasons.

*All bookings are final and non-refundable. If you cannot travel for any reason you will need to claim on your travel insurance. YOU WILL NEED TO CLAIM ON YOUR TRAVEL INSURANCE IF YOU CANNOT ATTEND DUE TO MEDICAL REASONS

All bookings for this game are online only. If you have any queries or difficulties, please email sales@sportoptions.com or leave a message and someone will get back to you.
Please do not use @viginmedia, @yahoo or @ntlworld e-mail addresses. We are currently experiencing difficulties with these domains.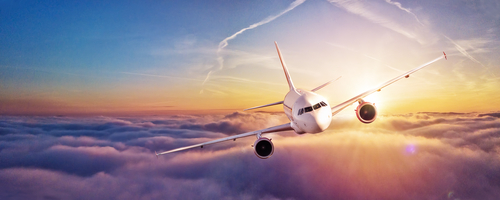 PLEASE NOTE YOU WILL HAVE 10 MINUTES TO INPUT ALL PASSENGER INFORMATION. IF YOU GO OVER THIS TIME YOU WILL LOSE YOUR PLACE IN THE QUEUE. IF YOU ARE IN THE QUEUE ENTER PASSENGER INFORMATION AND SUBMIT BOOKING AND YOU WILL NOT LOSE YOUR PLACE. WHEN SEATS BECOME AVAILABLE YOU WILL BE AUTOMATICALLY FORWARDED TO THE PAYMENT SCREEN. PLEASE NOTE SEATS MAY SELL OUT DURING YOUR WAITING PERIOD.
YOU WILL THEN HAVE A FURTHER FIVE MINUTES TO COMPLETE PAYMENT. IF YOU GO OVER THIS TIME YOUR BOOKING WILL NOT BE COMPLETED AND YOU MAY STILL BE CHARGED.

0207 935 6129
SALES@SPORTOPTIONS.COM
Follow us on Twitter @Sport_Options
Book This Trip With Sport Options Now
Please use the form below to select the type of trip you would like to book, and your flight and accommodation options