Faroe Islands v Scotland - World Cup 2022 Qualifying
Tórsvøllur, Tórshavn, Faroe Islands
Tue 12th Oct 2021, 19:45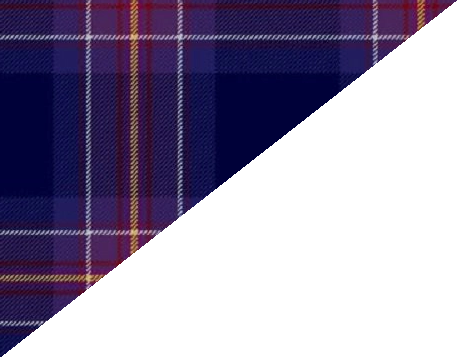 Day Trip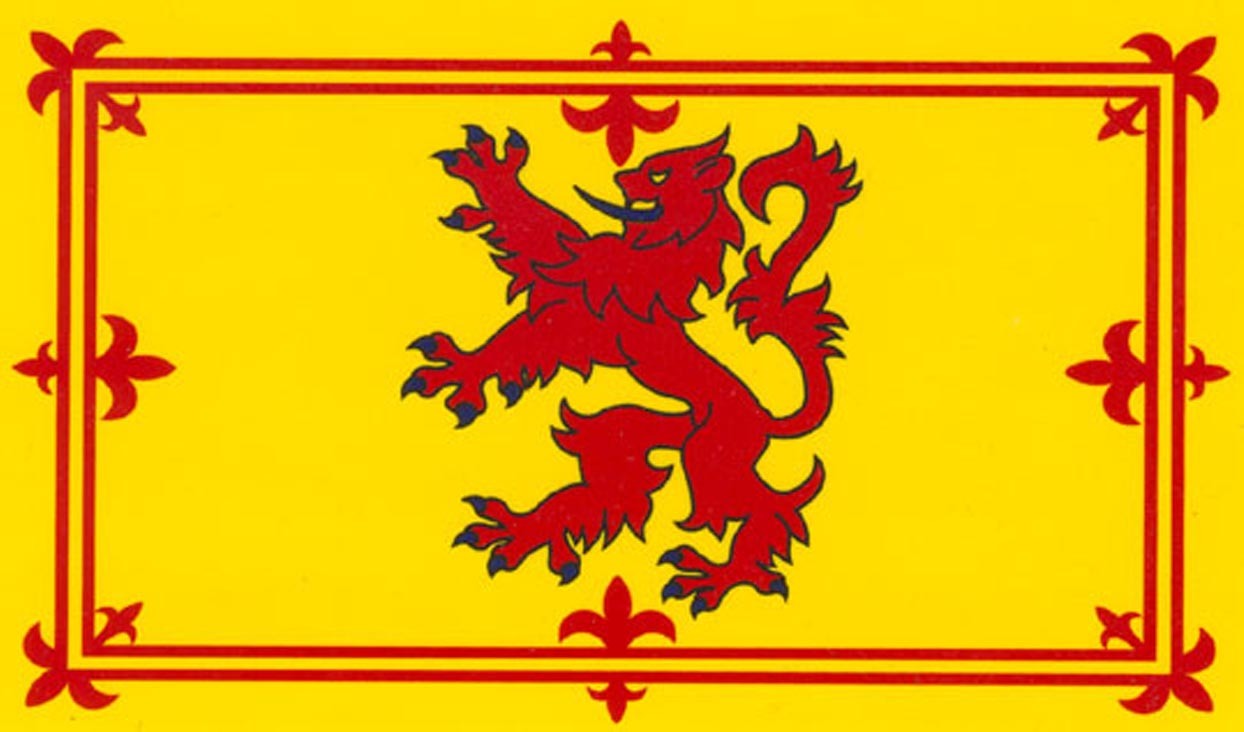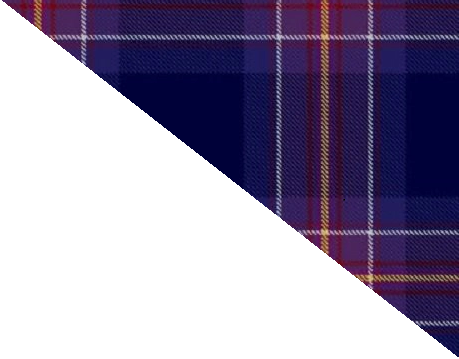 FROM EDINBURGH AIRPORT
Scotland head to the Faroe Islands for what could be a crucial game for qualification to the 2022 World Cup in Qatar.
Having previously organised trips in 1999 and 2002 in association with Passport Travel we are delighted to announce a day trip for this game.
Depart approx 08:00 from Edinburgh on the morning of the match. The flight will arrive into Vagar airport at approx 09:45 local time. Upon arrival there will be a coach transfer to take you to Tórshavn. This will take approx. 50 minutes.

Torshavn is a really delightful city with some fantastic bars and restaurants, last time some of us took a speedboat RIB journey which took us to some of the most remote and breathtaking parts of the island.
You will need to make your own way up to the stadium for kick off.

After the match our reps will be on hand to help guide you to coach transfers or we will have a pre arranged meeting point at one of the bars close by. This worked very well for a previous trip we arranged a few years back.
The return flight will depart Vagar at 23:30 and land back into Edinburgh airport approx 01:00.
Please note all flight times are subject to slot confirmation.
£ 310pp*

Pay £160pp deposit today with balance due 30th March 2021 or make payment in full.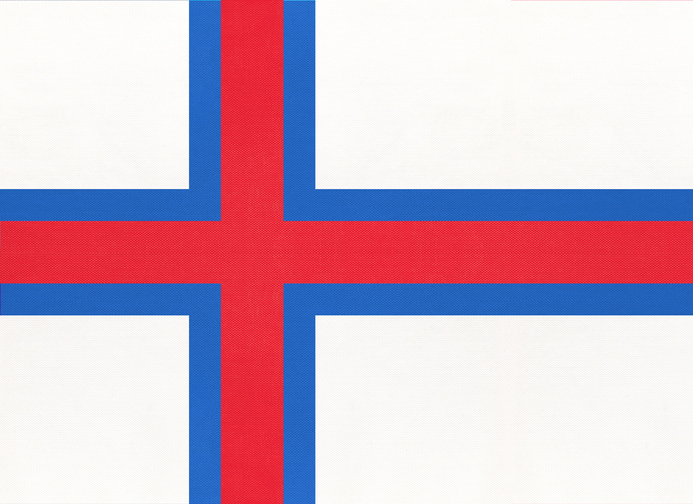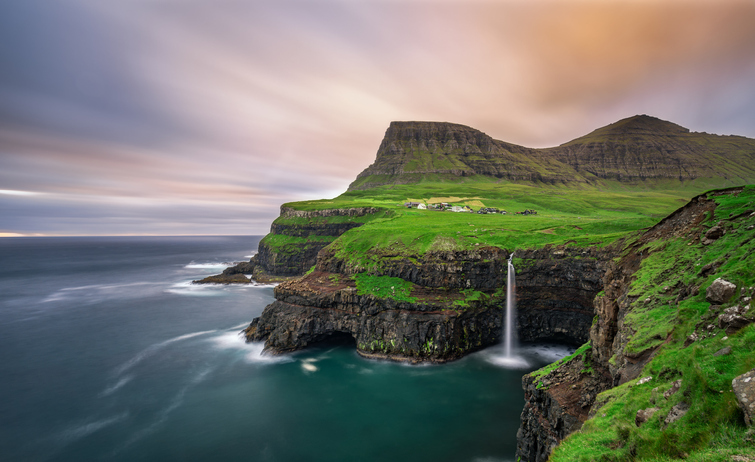 PLEASE READ ALL SPECIAL CONDITIONS OF TRAVEL BELOW BEFORE BOOKING
*Price includes direct roundtrip flight Edinburgh - Vagar, all airport taxes, transfers and ATOL cover.
*Match tickets - Please note we DO NOT supply match tickets.
Special condition - if it is announced that this game is to be played behind closed doors or cancelled we will refund your booking in full. Just for clarification this will be a 100% refund of the payment you have made. This is the same as we did at the start of the pandemic having refunded everyone in full. Hopefully things will go ahead this time and everyone can enjoy the party. Obviously refunds will not apply if the game is cancelled for any reason after your outbound flight has already departed.
Due to current staffing arrangements and Covid-19 all bookings for this game are online only. If you have any queries or difficulties please email sales@sportoptions.com or leave a message and someone will get back to you.
0207 935 6129
SALES@SPORTOPTIONS.COM
Follow us on Twitter @Sport_Options
Book This Trip With Sport Options Now
Please use the form below to select the type of trip you would like to book, and your flight and accommodation options