Feyenoord FC v Glasgow Rangers - UEFA Europa League
Feyenoord Stadium, Rotterdam, Holland
Thu 28th Nov 2019, 18:55
One Night Stay - Flight Only
Direct Flight Glasgow to Rotterdam

For this game we are offering a "Flight only" option (No transfers or hotel) flying directly from Glasgow to Rotterdam on the morning of the game and returning the next day just after lunchtime.
Rotterdam has changed a lot in recent years with many new hotels in the central area. Rotterdam actually has an area called "The Cool District" and is a bustling hub of fashion boutiques, department stores, pub like grand cafes and bars and eclectic restaurants. For this trip you will need to book your own hotel and we suggest popular search engines such as Expedia or Booking.com. Rotterdam Airport is approx. 50 miles from Amsterdam.
Flight Schedule:
Thursday 28th November depart Glasgow 08.00 - 10.45 Rotterdam
Friday 29th November depart Rotterdam 14.00 - 15.05 Glasgow
Price included roundtrip flights and airport taxes
£289 per person
*Price includes direct roundtrip flight Glasgow - Rotterdam, all airport taxes, ATOL cover.
*Match tickets - Please note we DO NOT supply match tickets.
If you cannot attend for any reason, we will not offer refunds. Please take out travel insurance. However, we will offer a free name change up to 14 days before travel. After this there will be a charge of £60 per name up to 7 days before travel and £120 after.
Please make sure all details are correct at the time of booking - first and second name, passport details and card payment details. If this is incorrect it may result in cancellation of booking and possibility of not travelling.
For avoidance of all doubt please note we do not supply match tickets.
Tickets will be available through official channels and secondary sales sites.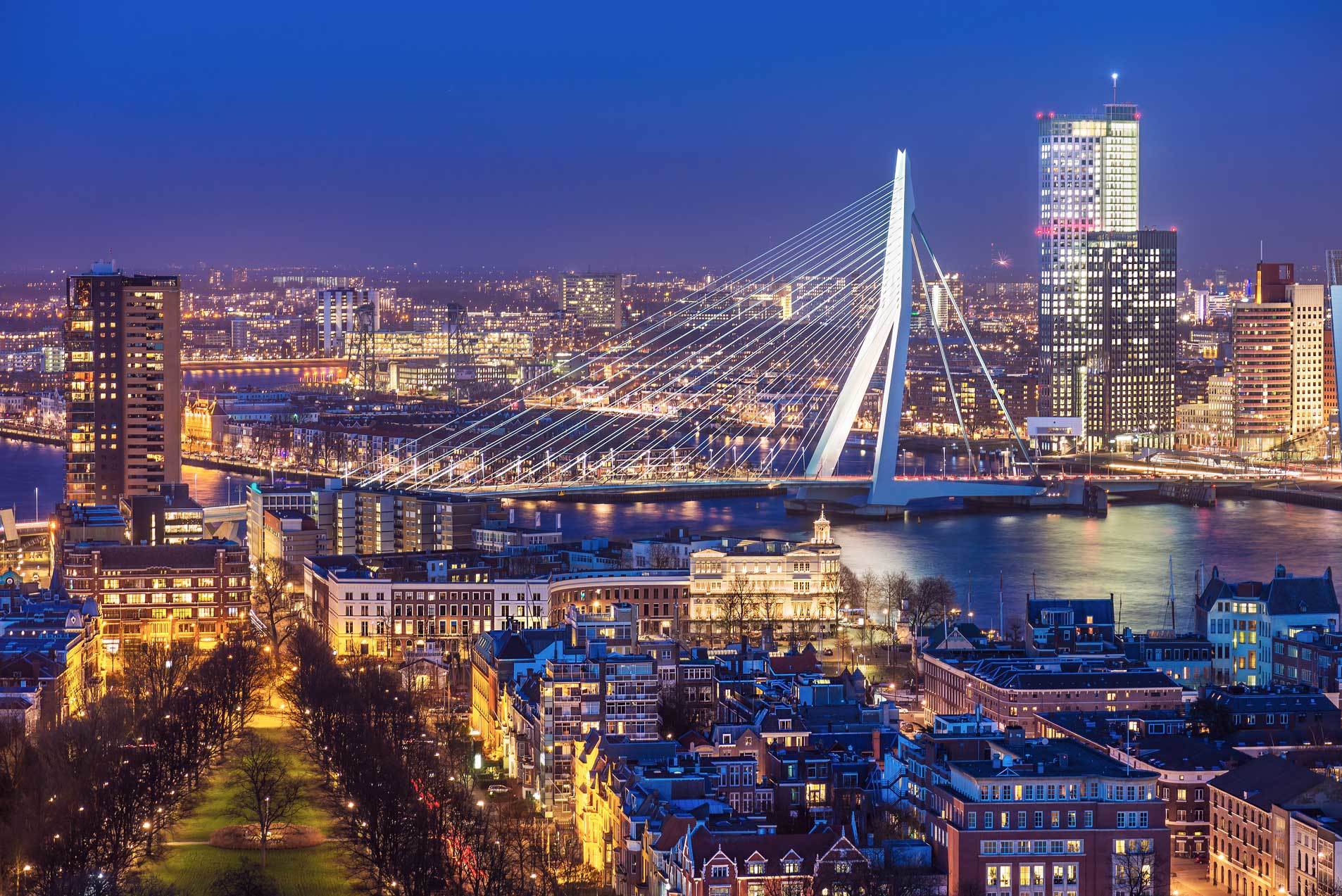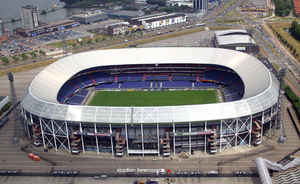 Join our Facebook group here Follow us on Twitter here
TO BOOK BY PHONE PLEASE RING
0207 935 6129
SALES@SPORTOPTIONS.COM
Follow us on Twitter @Sport_Options
Unfortunately, our online allocation is currently sold out!

Please call 0207 935 6129 to check for further availability, thank you.