International Football - International Football
Sun 18th Dec 2022, 00:00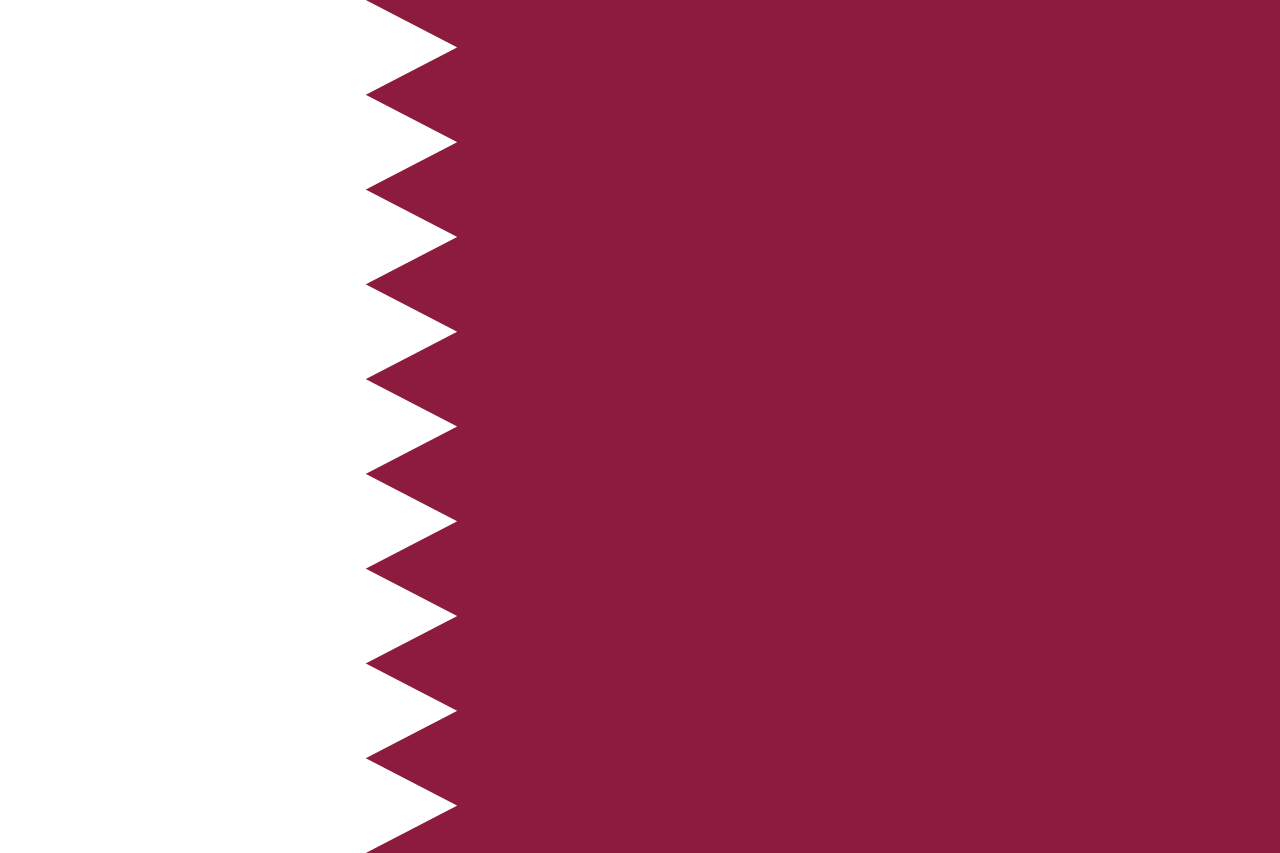 THE ROAD TO QATAR CONTINUES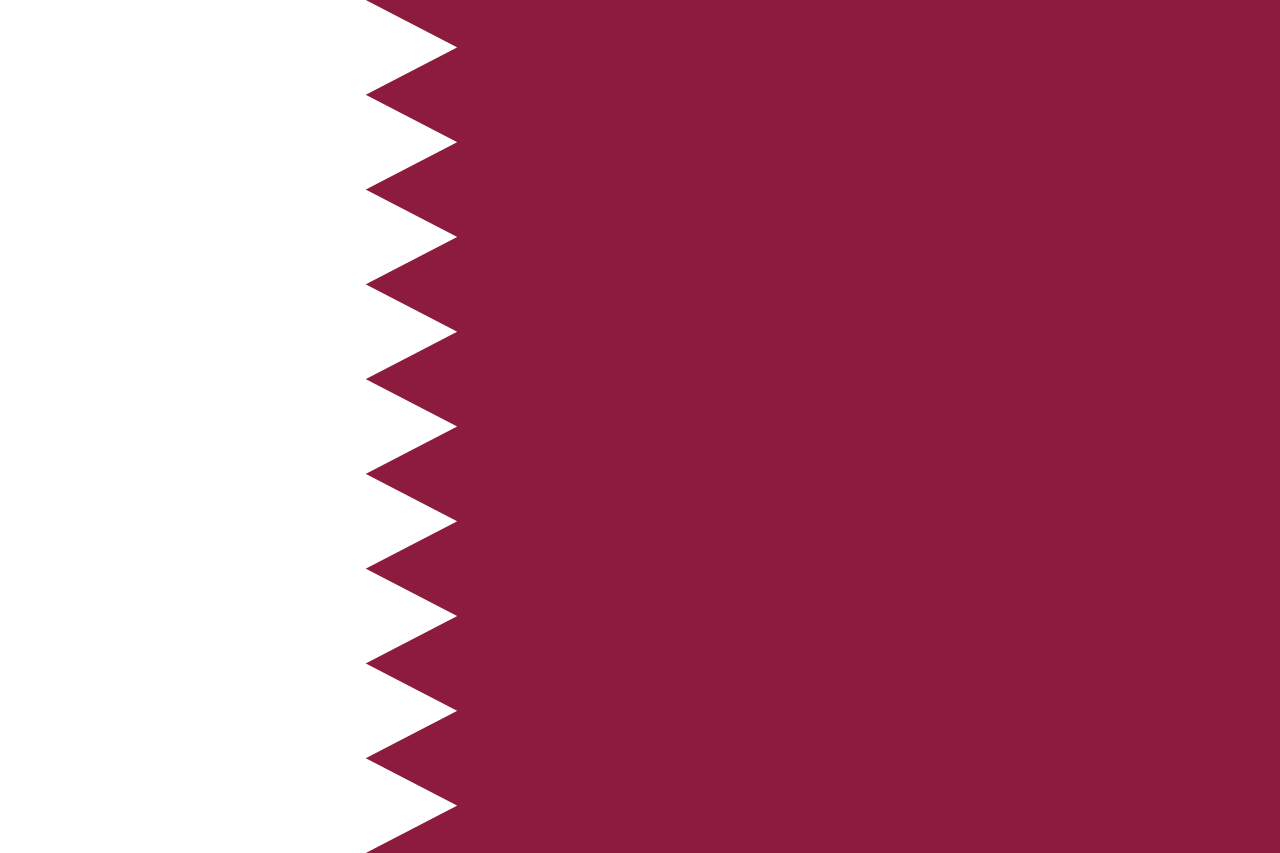 ENGLAND
Congratulations England on reaching the Qatar 2022 World Cup. We wll have more information on our plans soon. To register interest please e-mail sales@sportoptions.com and enter "Qatar 2022 England" in the subject heading and we can add you to our mailing list.
SCOTLAND
Scotland have qualified for the Play-off round.
This fixture has been postponed. We will look at travel options once a new date is found.

UEFA NATIONS LEAGUE
Germany v England 7th June 2022 -Day Trip from Birmingham £349pp

Now on sale to book go to https://www.sportoptions.com/Germany-v-England-7/6/22

We hope to offer a trip to Italy in September.
We look forward to seeing you soon!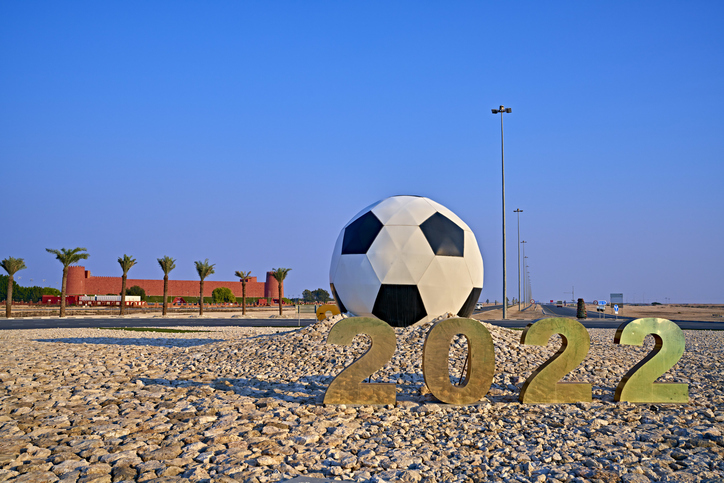 0207 935 6129
SALES@SPORTOPTIONS.COM
Follow us on Twitter @Sport_Options
Unfortunately, our online allocation is currently sold out!

Please call 0207 935 6129 to check for further availability, thank you.