Moldova v Scotland - World Cup 2022 Qualifying
Zimbru Stadium, Chisinau, Moldova
Fri 12th Nov 2021, 19:45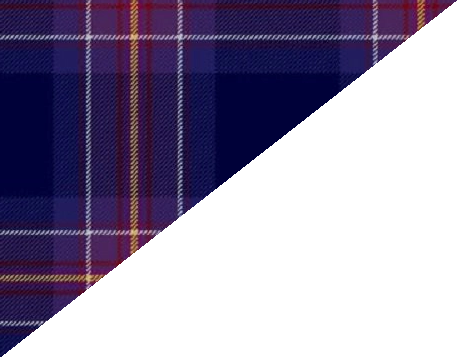 Two Night Stay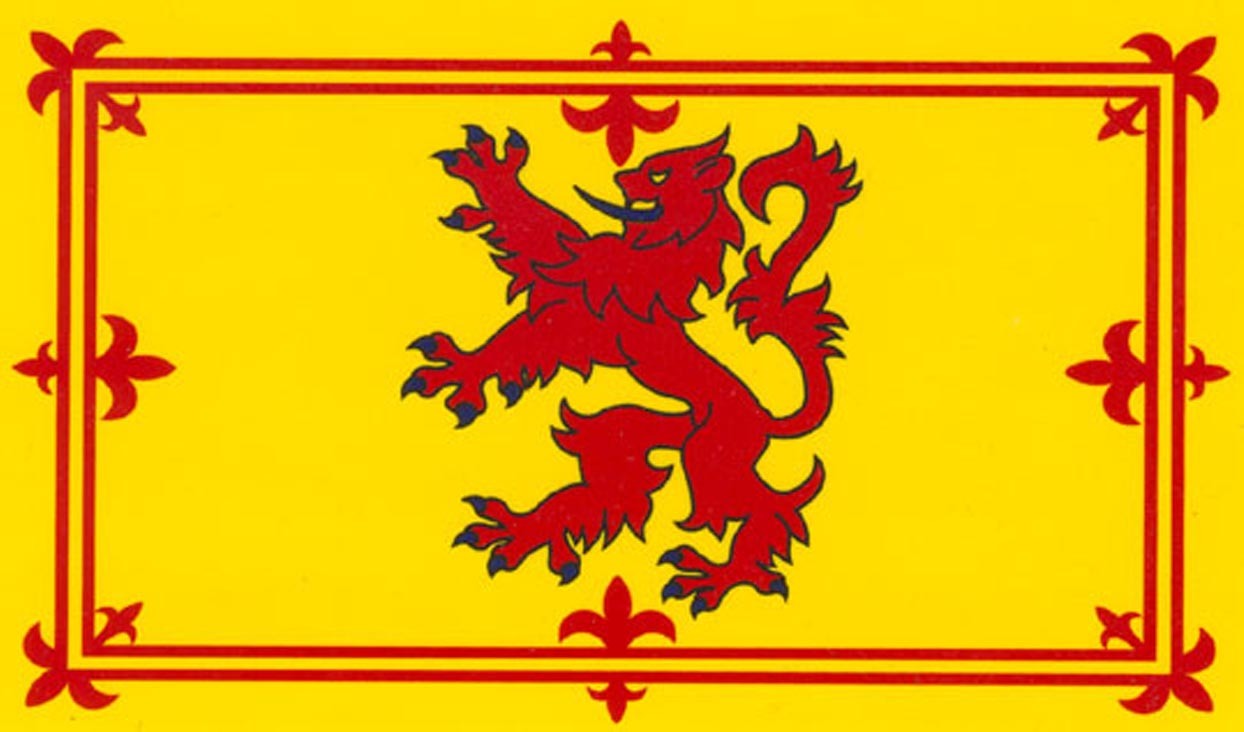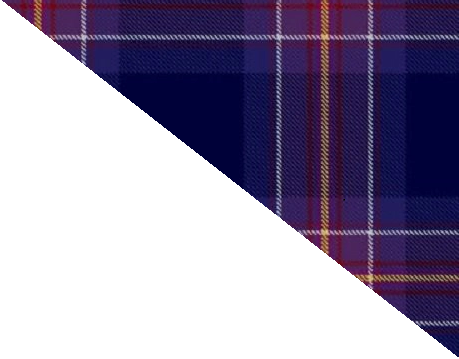 FROM EDINBURGH AIRPORT
Many of you travelled on our flights (with Passport Travel) for the game in 2004.
Chisinau is an emerging vibrant city and has changed noticeably since that visit in 2004. Good quality restaurants, bars and nightlife are a big feature. Prices are also cheaper than here in the UK.
One interesting thing to checkout are the supurb local wines! Many wine experts travel to this region to sample these wines which are considered to be amongst the best in the world!

Itinerary
11th November: We will depart from Edinburgh airport 08:00 and arrive 13:50 local time in Chisinau.
Chisinau is 2 hours ahead of UK in winter. Our airline for this trip is Jet2.com and we are delighted to be working with them as one of our most reliable partners.
We have decided we are going to offer "flight only" options for this game. We arrive the day before the match and return the next day. Local taxis are cheap. However the main reason is the ongoing pandemic. Our experience of the first lockdown is that whilst we negotiated reasonalble deals with airlines we were left considerably out of pocket having paid local coach companies and hotels. A number of whom have not refunded us. In the current climate it is too risky for us to commit to hotels on your behalf and to be sure we will be repaid. We guarantee a 100% refund for the flight only element but in order to keep our 100% refund policy we have to avoid hotel costs at the moment. Having said that we know the main issue for people is to secure a flight. Hotels can be booked at any time. Also many search engines such as Expedia, Booking.com etc offer book now, pay later deals. Although our advice would be to pay a few weeks in advance once it is clear that there are no covid issues.
12th November: You will have the whole day to enjoy Chisinau. You will need to make your own way to the stadium for what we expect to be a crucial qualifying game.
13th November: After you have checked out of your chosen hotel you can make your way to the airport. We will depart Chisinau 13:45 and arrive back into Edinburgh airport 16:00 local time.
Please note all times are subject to slot confirmation.
£379pp*
Pay £179pp deposit today with balance of £150 due 12th May 2021 or make payment in full.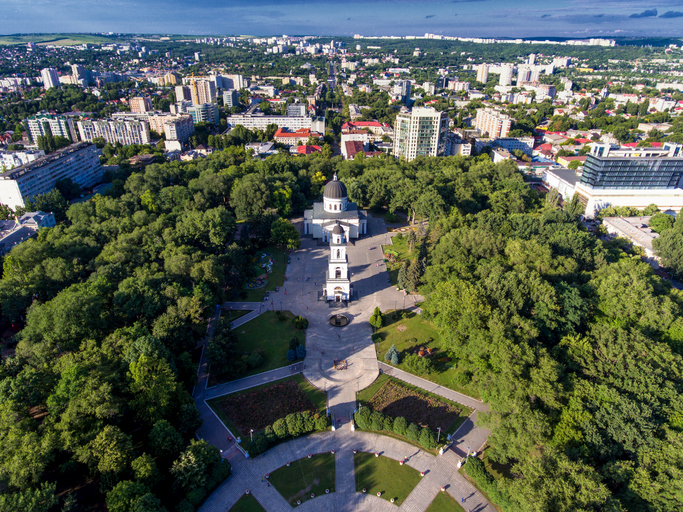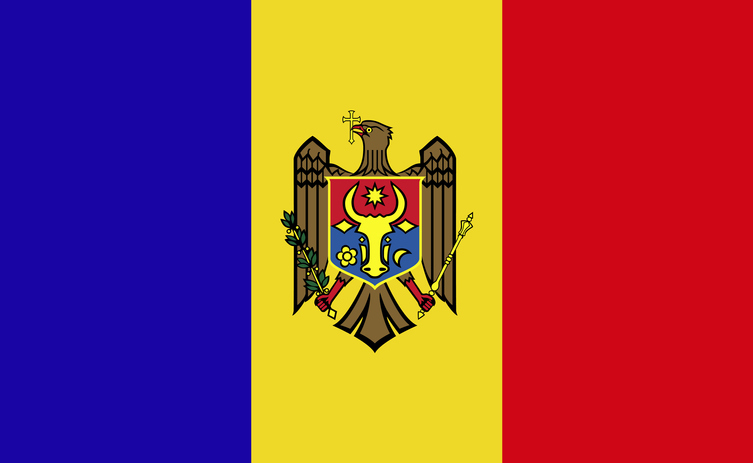 PLEASE READ ALL SPECIAL CONDITIONS OF TRAVEL BELOW BEFORE BOOKING
*Price includes direct roundtrip flight Edinburgh - Chisinau, all airport taxes and ATOL cover.
*Price excludes hotel, transfers and match ticket.
*Match tickets - Please note we DO NOT supply match tickets.
Special condition - if it is announced that this game is to be played behind closed doors or cancelled we will refund your booking in full. Just for clarification this will be a 100% refund of the payment you have made. This is the same as we did at the start of the pandemic having refunded everyone in full. Hopefully things will go ahead this time and everyone can enjoy the party. Obviously refunds will not apply if the game is cancelled for any reason after your outbound flight has already departed.
Due to current staffing arrangements and Covid-19 all bookings for this game are online only. If you have any queries or difficulties please email sales@sportoptions.com or leave a message and someone will get back to you.
0207 935 6129
SALES@SPORTOPTIONS.COM
Follow us on Twitter @Sport_Options
Book This Trip With Sport Options Now
Please use the form below to select the type of trip you would like to book, and your flight and accommodation options
*Price includes direct roundtrip flight, all airport taxes and ATOL cover.
*Match tickets - Please note we DO NOT supply match tickets.
If you cannot attend for any reason, we will not offer refunds. Please take out travel insurance. Due to the short turnaround we will NOT allow any name changes for this flight. Please only book if you are 100% sure you are able to travel. If you cannot travel you should be covered by your own travel insurance.
Please check all names on your booking confirmation and itinerary are correct to avoid incurring any additional charges. If you do see an error please e-mail sales@sportoptions.com within 24hrs of your booking.