SC Braga v Rangers - One Night Stay - UEFA Europa League
Braga Municipal Stadium, Braga, Portugal
Wed 26th Feb 2020, 17:00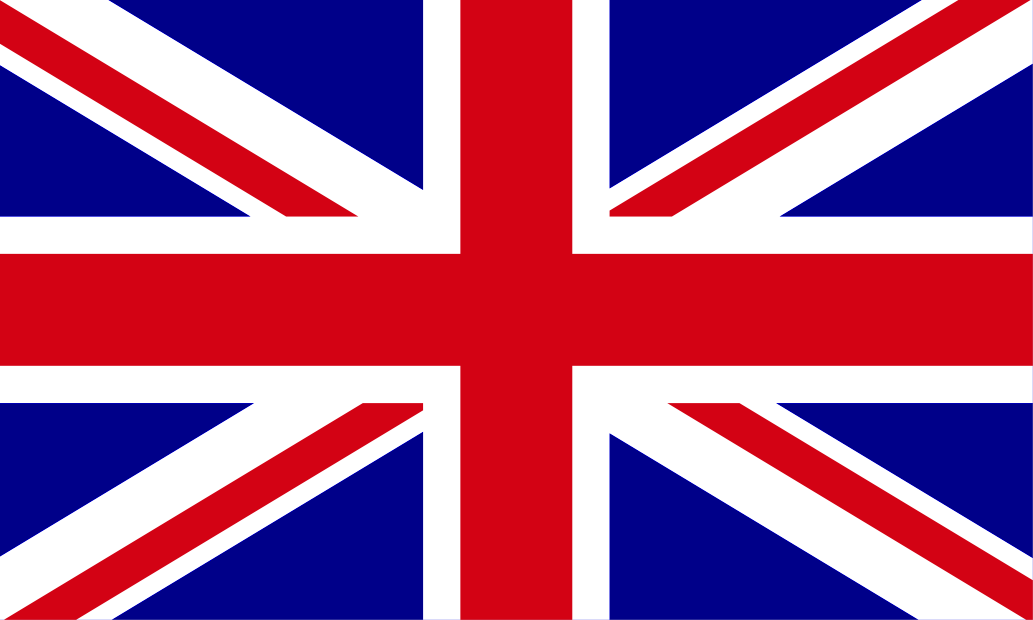 ONE NIGHT STAY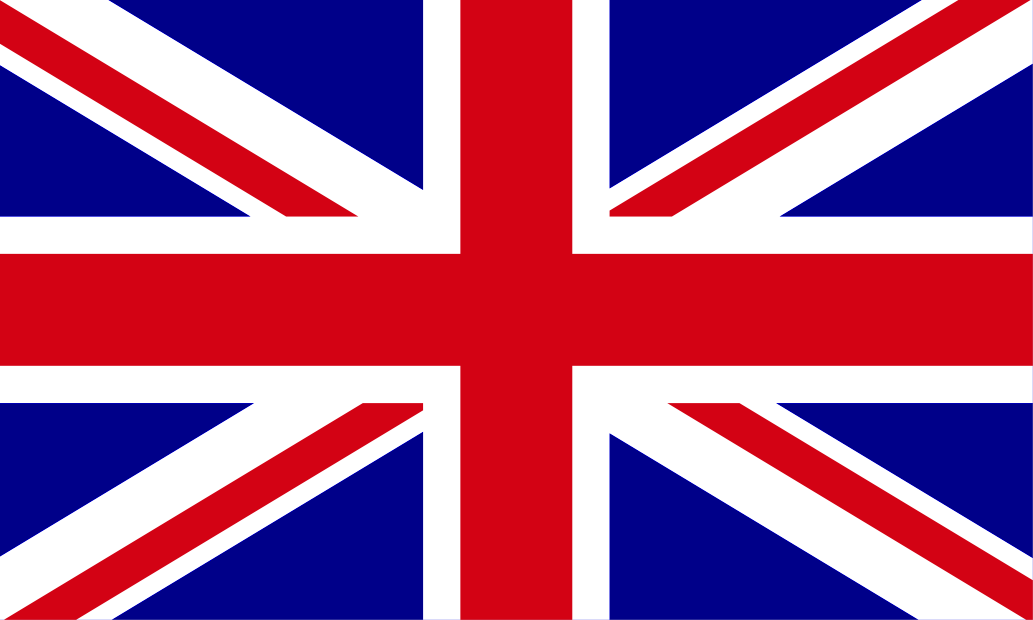 Please Note: Unfortunately once again there are no available aircraft based at Glasgow. This means we have to fly empty planes to Glasgow in order to operate the flight down to Portugal. We also need to fly them back empty to where they came from after arriving back into Glasgow after the match. This unfortunately involves extra cost.

Follow Follow! Rangers return to Portugal for the second leg of the Last 32 round in this year's Europa League competition against Braga.

Tuesday 25th February depart Glasgow airport 10:00 arriving 12:45 into Porto. On arrival at Porto airport we will have transfers to your 4-star hotel. Once checked in you are free to enjoy the afternoon and evening at leisure in the lovely City of Porto.
26th February - Breakfast is included at your hotel. You will need to check-out of the hotel by 10.30 am.
10.30.am load bags on to buses for transfer to Braga approx. 45 minutes to 1-hour journey. On arrival at Braga coaches will park in the designated area close to the stadium. You are then free to walk into the central area and enjoy a nice meal or a few pre match drinks. Match kicks off 17.00 local time.
After the match our reps will be outside to direct you to our buses. We then transfer directly back to Porto Airport.
Return flight approx. departure time depart Porto 21.45 arrive Glasgow 00:45
£ 449pp
Single Supplement £50pp
*Price includes direct roundtrip flight Glasgow - Porto, all airport taxes, ATOL cover.
*Match tickets - Please note we DO NOT supply match tickets.
If you cannot attend for any reason, we will not offer refunds. Please take out travel insurance. However, we will offer a free name change up to 14 days before travel. After this there will be a charge of £60 per name up to 5 days before travel. THERE WILL BE NO NAME CHANGES PERMITTED WITHIN 5 DAYS OF TRAVEL. Please check all names on your booking confirmation and itinerary are correct to avoid incurring any additional charges. If you do see an error please e-mail sales@sportoptions.com within 24hrs of your booking.

Please make sure all details are correct at the time of booking - first and second name, passport details and card payment details. If this is incorrect it may result in cancellation of booking and possibility of not travelling.
For avoidance of all doubt please note we do not supply match tickets.
Tickets will be available through official channels and secondary sales sites.
All flight times quoted are indicative to slot confirmation times.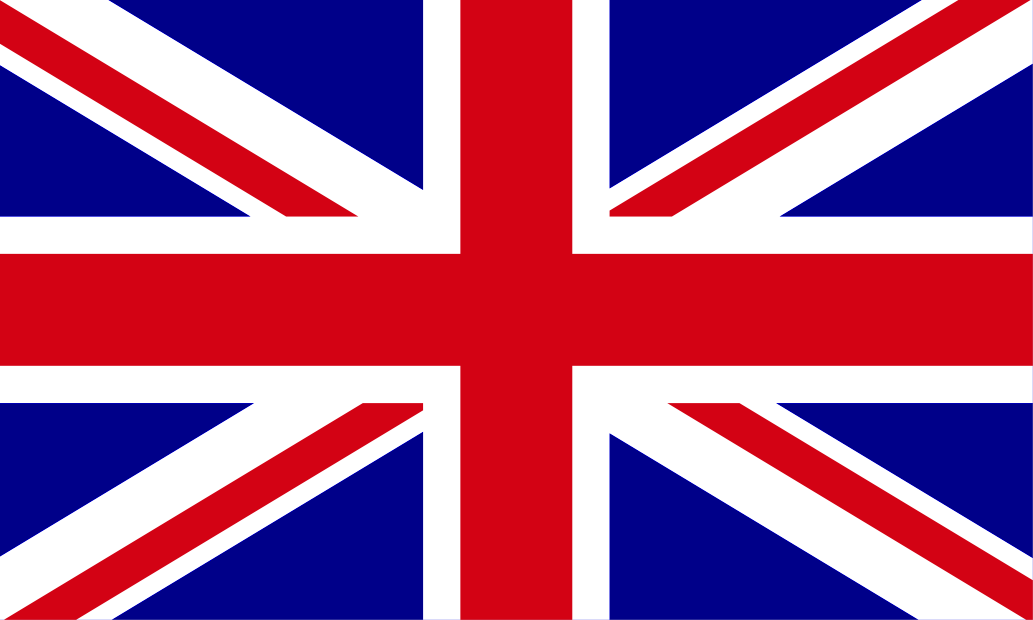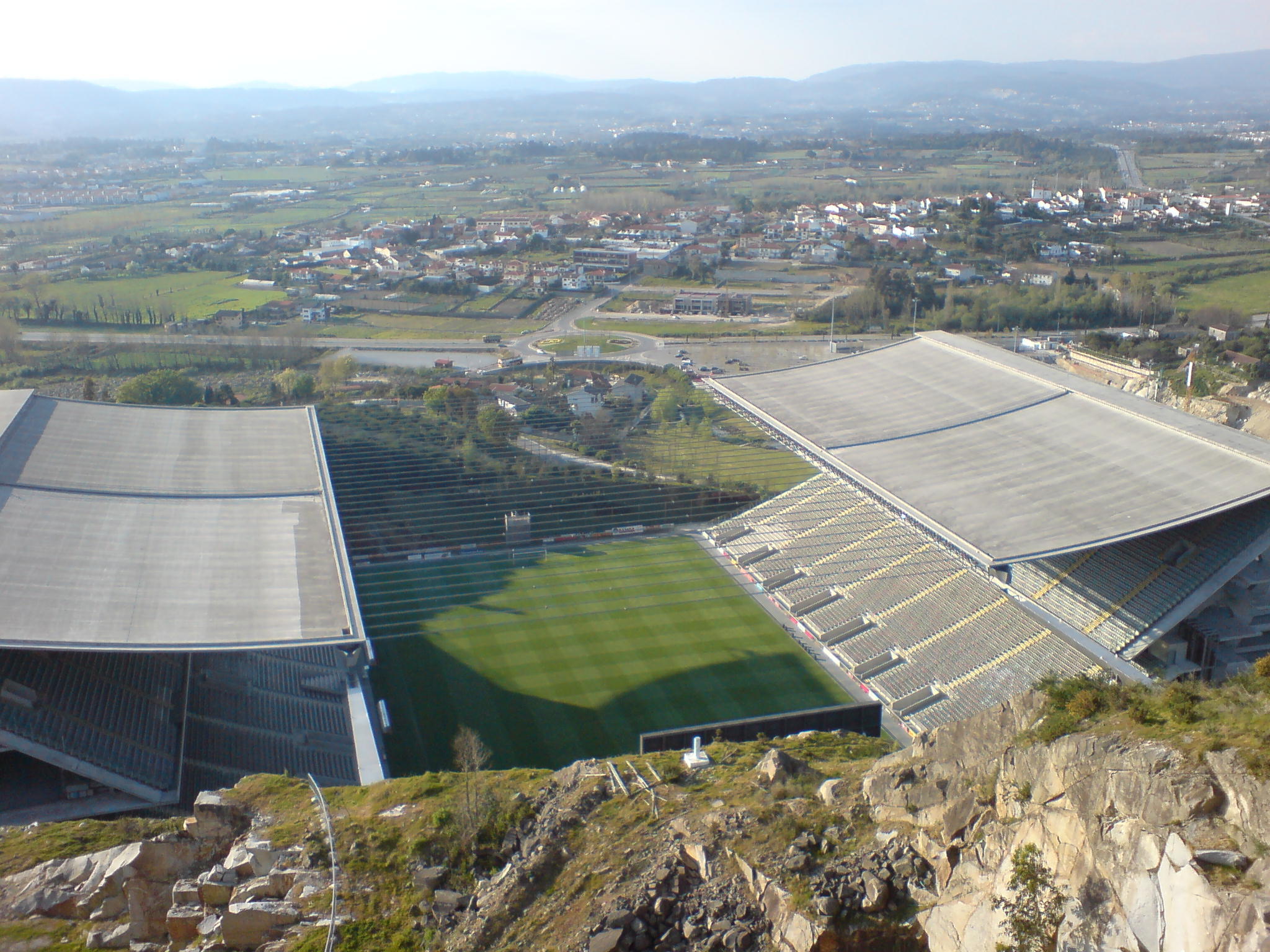 View of the Porto Ribeira Braga Municipal Stadium
Join our Facebook group here Follow us on Twitter here
TO BOOK BY PHONE PLEASE RING
0207 935 6129
SALES@SPORTOPTIONS.COM
Follow us on Twitter @Sport_Options
Unfortunately, our online allocation is currently sold out!

Please call 0207 935 6129 to check for further availability, thank you.