Scotland EURO 2020 Play-off - Euro 2020 Qualifier
Oslo or Belgrade
Tue 31st Mar 2020, 00:00

Possible Euro 2020 Playoff

31 March 2020
Vs Norway in Oslo or
Serbia in Belgrade.
Day return flight on Jet2.com aircraft Edinburgh to Belgrade or Oslo.
Either destination to include coach transfers airport-city centre and stadium-airport. In the case of Belgrade we will also include an option from city centre-stadium.
All times are subject to change.
BELGRADE - 31st March depart Edinburgh 06:30 - Arrive Belgrade 10:55 local time.
Return flight depart 1st April 01:00 - Arrive Edinburgh 03:45
OSLO - 31st March depart Edinburgh 07:30 - Arrive Oslo 10:25
Return flight 1st April depart Oslo 00:30 - Arrive Edinburgh 02:00
Sport Options have been arranging travel for football fans for almost 30 years. This match is quite unique given the short turnaround after the Israel game on 26th March. It is fair to say that this is a very challenging trip to organise either for the individual or the travel company such as ourselves. We have decided to common rate the trip at the same price for either Oslo or Belgrade.
Despite some considerable costs that will incurred by us we have decided that ALL monies paid to us for this prepared trip will be 100% refundable in the event that Scotland lose to Isreal and fail to qualify for the final.
However for the avoidance of doubt NO refunds will be availble for such reasons as failure to get a match ticket or ill health/unable to travel. Especially the latter so please ensure you have your own travel insurance.
Name Changes: These can be done free of charge up until 7days before travel. After this time NO name changes will be permitted.
Cost of return flight to include airport taxes and coach transfers.
£379pp
* Full payment is required at the time of booking.
* £379pp is FULLY REFUNDABLE if Scotland fail to qualify for the playoff final on 31st March
* Sport Options are not involved in any way with match tickets.
If we add additional aircraft from either Edinburgh or Glasgow we will give people the chance to move across. However in the first instance we are selling the Edinburgh flight.
As you can imagine it is very difficult to do deals with airlines knowing they might not be needed with just four days notice, so it may be we only have this one aircraft.
Sport Options have a long history of successfully operating last minute flights. Recently we operated a charter with just a few days notice from Stansted to Tokyo for the Rugby World Cup Final.
ATOL PROTECTED - ATOL10314
EU261: With supporters often kept in the stadium for an indeterminate period we and the airline cannot be responsible for any delays to flights. As a result, all passengers on this trip waive their rights under EU261 compensation rules for delays.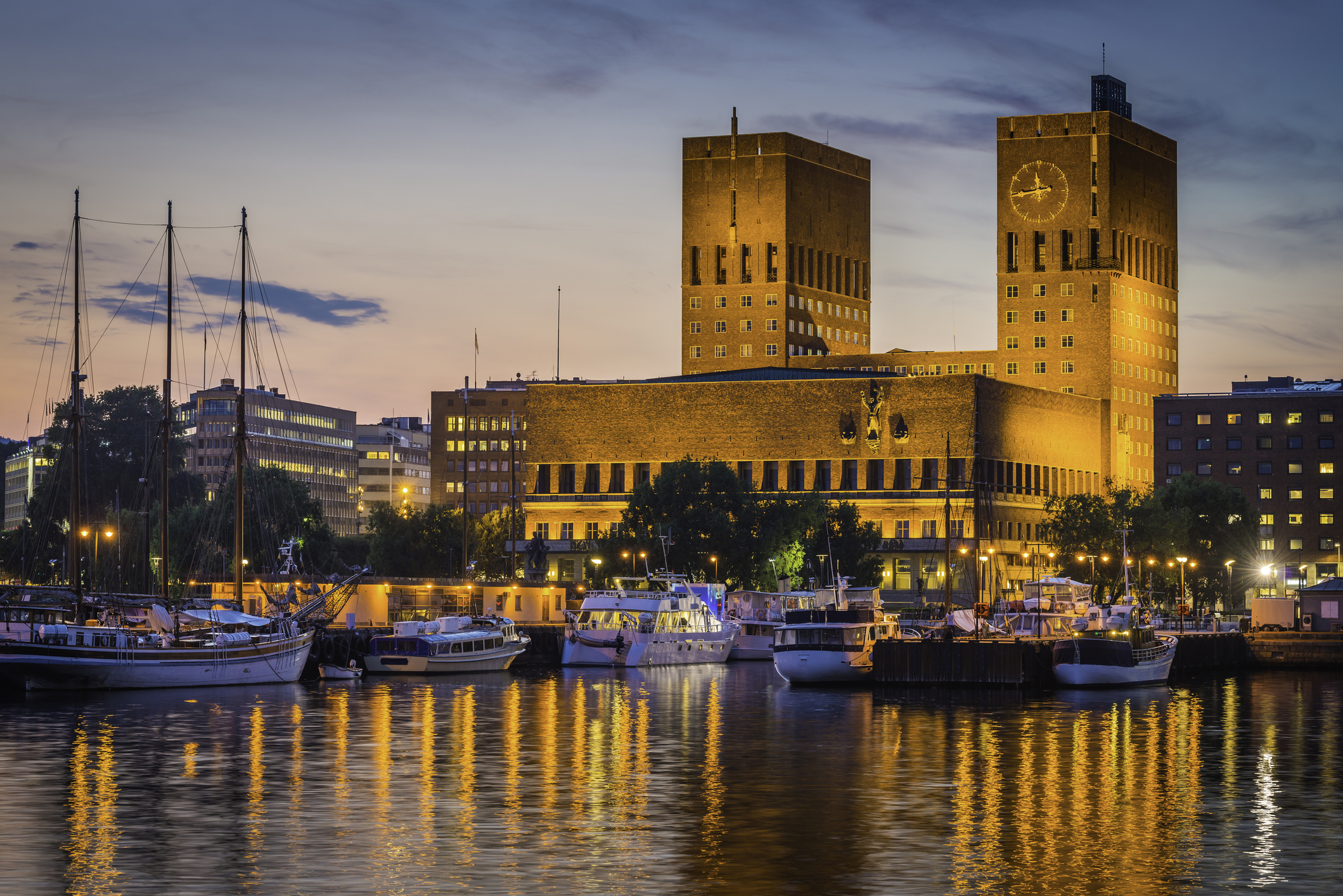 Belgrade Oslo
TO BOOK BY PHONE PLEASE RING
0207 935 6129
SALES@SPORTOPTIONS.COM
Follow us on Twitter @Sport_Options
Book This Trip With Sport Options Now
Please use the form below to select the type of trip you would like to book, and your flight and accommodation options