Scotland Play-off Final - World Cup 2022 Qualifying
Cardiff or Vienna
Tue 29th Mar 2022, 20:00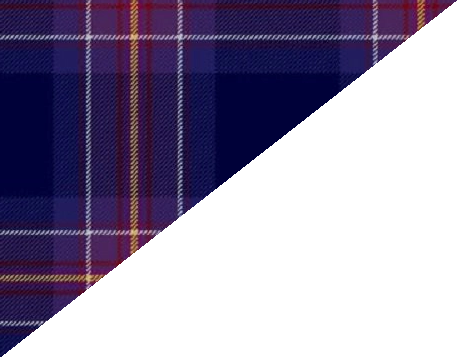 Play-Off Final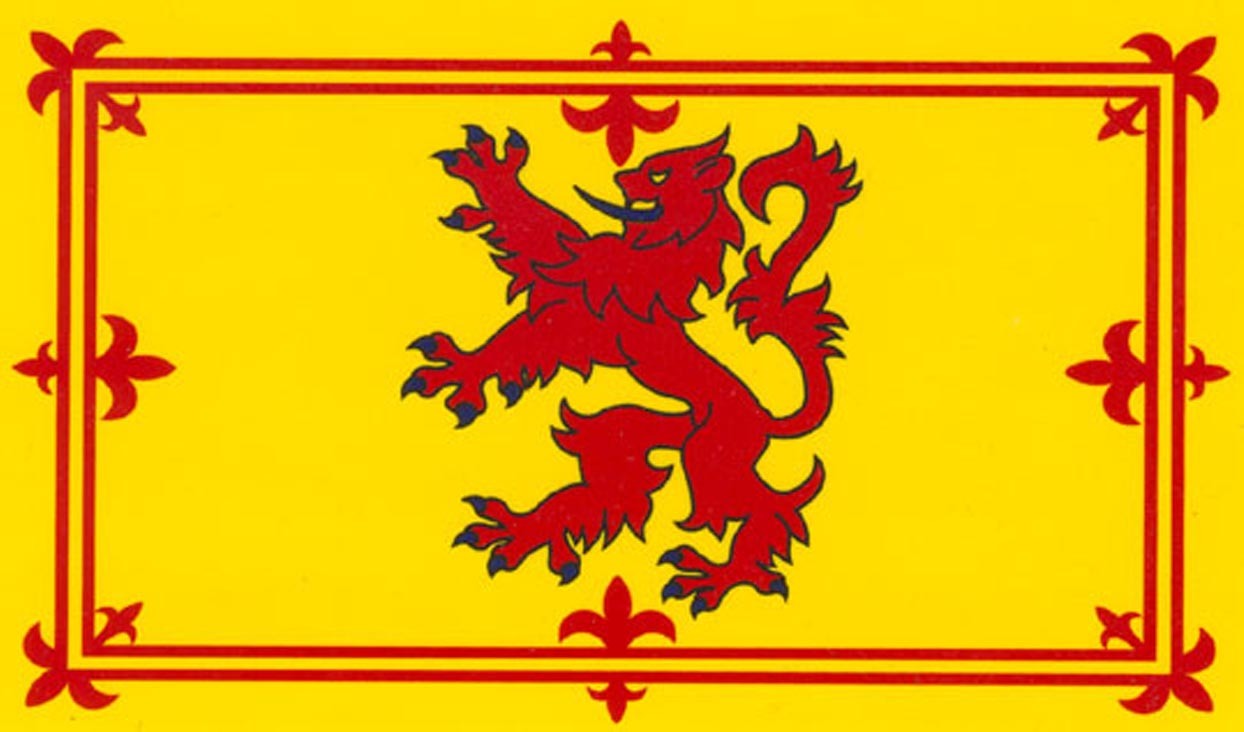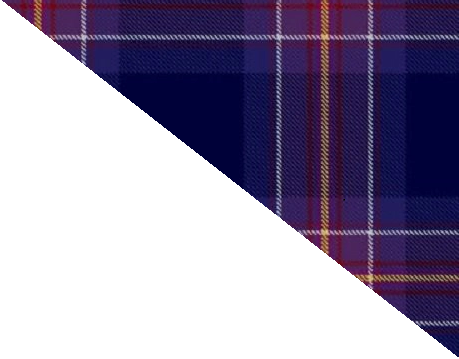 IN CARDIFF OR VIENNA
FROM EDINBURGH AIRPORT
In the event that Scotland beat Ukraine and qualify for the final we have the following option for both games

vs Wales in Cardiff

Day Return Flight
Depart Edinburgh 10:00 arriving in Cardiff at 11:25
On arrival there will be coach transfers to the city centre.
After the match bus transfers back to the airport for our flight departing Cardiff 00:15 arriving into Edinburgh 01:35.
£279pp*
*Price includes return flights, airport tax and coach transfers.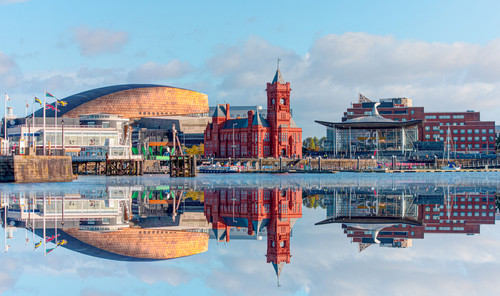 Vs Austria in Vienna
One Night Stay
29th March Depart Edinburgh 08:00 - 11:25 Vienna
30th March Depart Vienna 13:30 - 15:00 Edinburgh
This is a flight only inclusive of airport tax.
We suggest when booking your hotel you book this on a "free cancellation" basis until you know the outcome of the Ukraine game.
£349pp**
**Price includes return flights and airport taxes.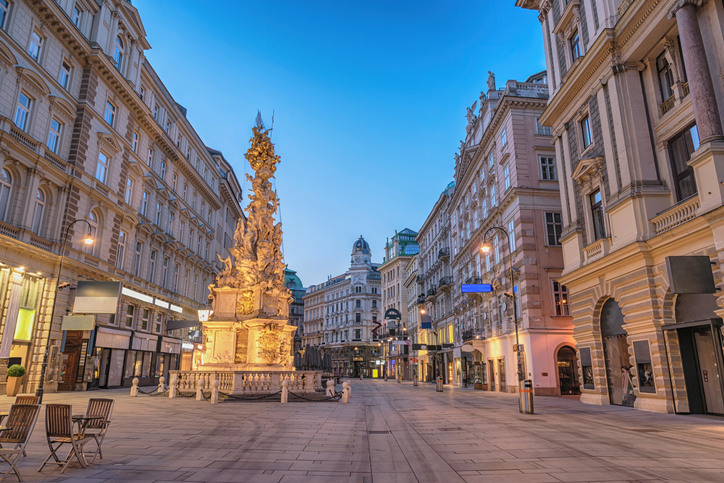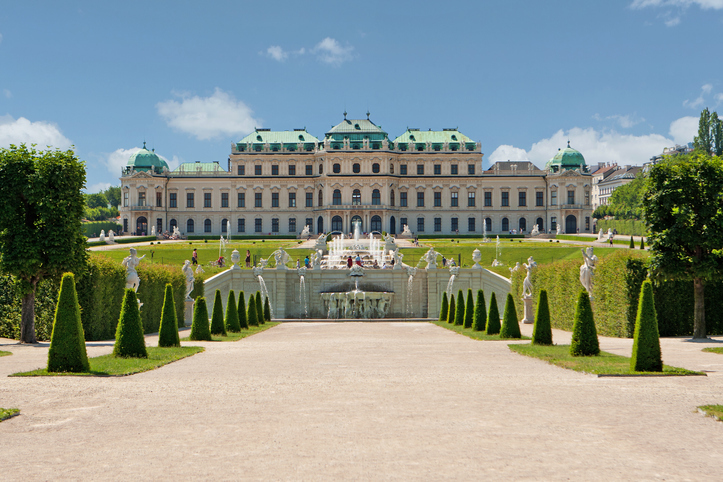 Pay £159pp deposit today. Balance will be due after the match against Ukraine by 3pm 25th March.

If sales go well we expect to add a Glasgow option. We will give people the chance to swap over prior to going on sale with Glasgow. For the moment we only have Edinburgh.
Final payment can be made online via the "my booking" section or over the phone. For Cardiff it would be an additional £120pp and for Vienna an additional £190pp
In the event that Scotland do not beat Ukraine and qualify for the final refunds will be £150pp. So there will be a £9 admin charge.
Covid-19: Obviously it would be likely that by the 25th March we would all know if the game is behind closed doors or if Scotland are not getting a ticket allocation. If this is the case we would refund less £9 admin charge.

Travel Insurance: We highly recommend you take out travel insurance. Due to the short turnaround we will not allow name changes after the semi-final. If you cannot attend for any reason you will need to claim on your travel insurance.

Please check all names match the passengers passport on your booking confirmation. If you see an error please e-mail sales@sportoptions.com
This is logistically an extremely difficult trip to plan and we hope that you like the balance of a day trip and one night stay. With uncertainty over the results on the 25th it is hard for us to plan to leave on the 28th hence both trips are planned to depart on the 29th.
We will not be offering to book on one trip and not the other. We look forward to welcoming you on board.
PLEASE READ ALL SPECIAL CONDITIONS OF TRAVEL BELOW BEFORE BOOKING
*Price includes direct roundtrip flight Edinburgh - Cardiff/Vienna, transfers (cardiff only) all airport taxes and ATOL cover.
*Price excludes hotel, transfers (vienna only) and match ticket.
*Match tickets - Please note we DO NOT supply match tickets.
Deposit at this stage is £159pp.
If it is announced that this game is to be played behind closed doors or cancelled we will refund your booking less £9 admin charge. Refunds will not apply if the game is cancelled for any reason after your outbound flight has already departed.
If either the UK or Austria change entry requirements this trip will still go ahead unless impossible to do so. For example either country is put on the others Red List, we have to isolate on arrival in Austria or we will not be able to go to the match.
Current entry requirements for Austria can be found here https://www.gov.uk/foreign-travel-advice/austria/entry-requirements current entry requirement rules state you will need to be double vaccinated to enter Austria otherwise you will need to isolate for 10 days. Please make sure your vaccination is still valid. More information on this can be found via the above link (last updated 05/12/21)
*All bookings are final and non-refundable. If you cannot travel for any reason you will need to claim on your travel insurance.
Due to current staffing arrangements and Covid-19 all bookings for this game are online only. If you have any queries or difficulties please email sales@sportoptions.com or leave a message and someone will get back to you.
0207 935 6129
SALES@SPORTOPTIONS.COM
Follow us on Twitter @Sport_Options
Book This Trip With Sport Options Now
Please use the form below to select the type of trip you would like to book, and your flight and accommodation options