UEFA Champions League Final - Liverpool FC - Two Night Stay - UEFA Champions League
Wanda Metropolitano, Madrid, Spain
Sat 1st Jun 2019, 21:00
Update Sunday 19th May 14.10
This flight ET8728 now has a confirmed departure time from Manchester Terminal 2 @12.10 on Friday 31st May. Check-in from 09.10 and no later than 10.40. E/ticket flight voucher will be sent to your email this week.
Madrid Airport will not be doing baggage handling for this flight. As a result, you can ONLY bring small hand luggage up to 10kg to be stored in the overhead bins or under the seat in front of you. You can carry on liquids up to 100ml.
IF YOU HAVE ALREADY BOOKED WITH US, WE DO NOT EXPECT TO HAVE FULL SLOT CONFIRMATIONS, AIRPORT AND DEPARTURE TIMES CONFIRMED UNTIL AT LEAST THE MIDDLE OF NEXT WEEK. WE WILL POST NIGHTLY UPDATES AS AND WHEN WE GET FLIGHTS CONFIRMED.
EVERYBODY IN BOTH ENGLAND AND SPAIN ARE WORKING HARD TO CO-ORDINATE AROUND 100 CHARTERS FLIGHTS AND AS YOU CAN APPRECIATE THIS IS A MASSIVE TASK. THANK YOU FOR YOUR PATIENCE.
WE WILL SHORTLY HAVE A REGULAR UPDATES PAGE WITH ANSWERS TO COMMONLY ASKED QUESTIONS.
CONGRATULATIONS LIVERPOOL!!!
TWO NIGHT FLIGHT ONLY - SOLD OUT

WARNING: This incredible event is likely to turn into the biggest movement of British sports fans to one single match abroad. Everyone must be aware that all timings are currently subject to slot co-ordination and indicative of applications that have been made. Therefore everyone must be aware that bookings are made with the full knowledge that timings may change.
Depart from Manchester the day before the game approx. 11:00.
We expect to land in Madrid airport 14:30 local time.
You will need to make your own way up to the stadium for the match. This can be accessed by metro. The nearest metro station is Estadio Metropolitano.
The kick-off local time is 21:00.
Your return flight will depart Madrid the day after the match at 13:00 and return back into Manchester at 14:30
Please note this is flight only including airport tax. Hotels/accommodation should be booked seperately. As with Kiev last year one possible option is to book using airbnb.

Economy - £675pp
*Business Class - £875pp

*Business and first class options does not include upgraded catering. Standard catering will be served.
Please note if you wish to travel with friends please make sure you book at the same time on the same booking. It is impossible for us to swap people from one flight to another. Thanks for your understanding.
Price includes return flights and airport taxes.
Flight times are indicative and subject to slot confirmation. Please check you final ticket confirmation which will be sent 5 days before departure. Please note times may change.
We are experiencing a high volume of calls and we suggest online booking is the best option.

Special Terms and Conditions for this final:
Price includes return flights and airport taxes.
If you cannot attend for any reason we will not offer refunds. Please take out travel insurance. Name changes can be made at a cost of £100 up until Wednesday 15th May 5pm. After this there is a £250 charge up until Wednesday 24th May 5pm. No name changes will be able to be made after this time.

Please make sure all details are correct at the time of booking - first and second name, passport details and card payment details. If this is incorrect it may result in cancellation of booking and possibility of not travelling.
For avoidance of all doubt please note we do not supply match tickets.
Tickets will be available through official channels and secondary sales sites.
Sportoptions.com reserves the right to cancel any booking without notice. Our staff at the airport and airport staff reserve the right to refuse any passengers check-in at both airports. We will refuse any passengers boarding who appear to be a threat to our staff and the safety of other passengers on board.Refunds will not be given.
Please note this is a Champions League Final with many thousands of people trying to arrive at similar times. The weight of passengers is exceptional for airports to deal with and organisers of travel have to factor in the possibility of extra time, penalties and fans staying in the stadium to see the winners collect the cup and do a lap of honour. For these reasons we want to make it very clear that if you book this trip you waive any rights to flight compensation due to delays as covered by the EU 261 rule.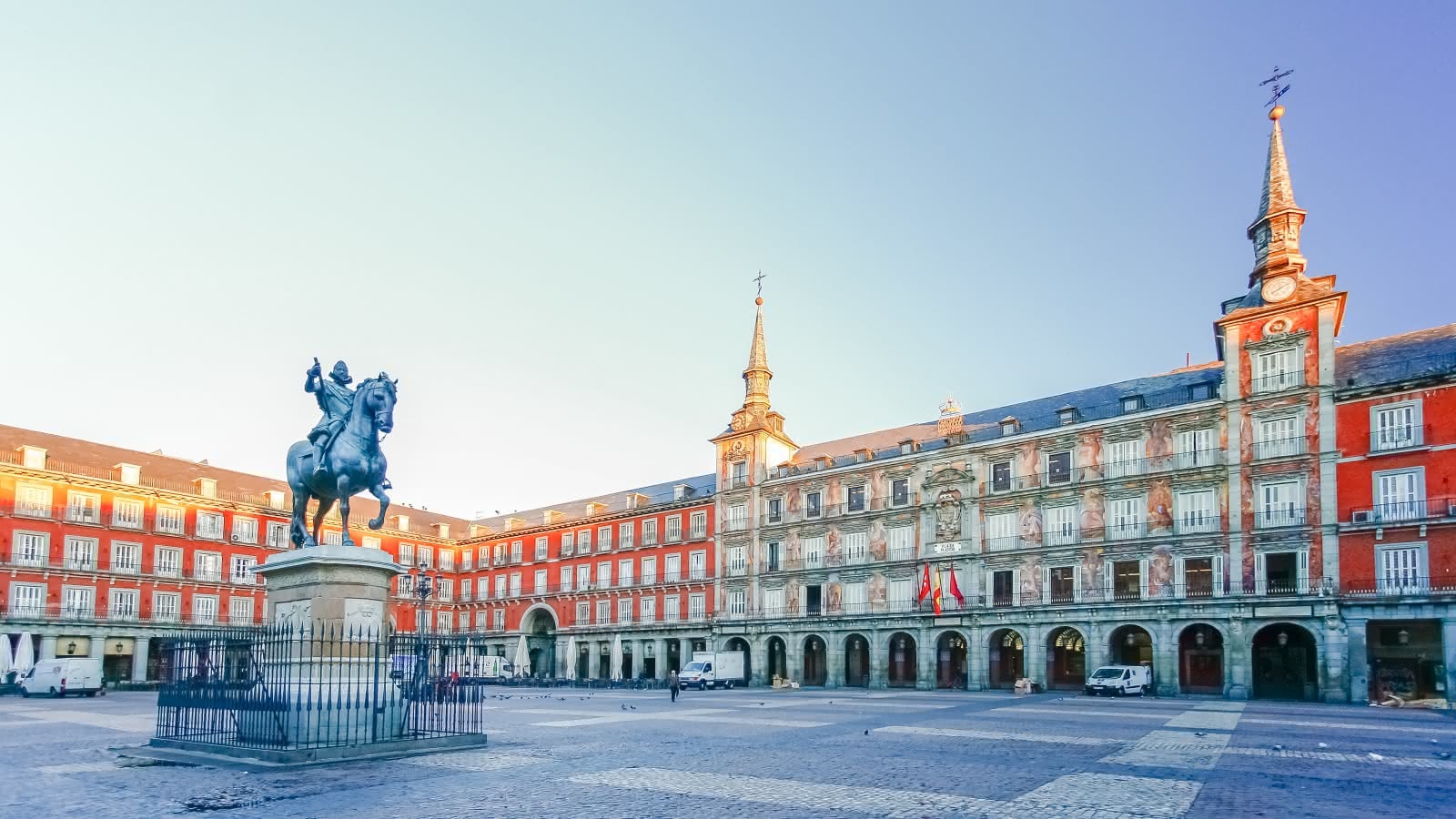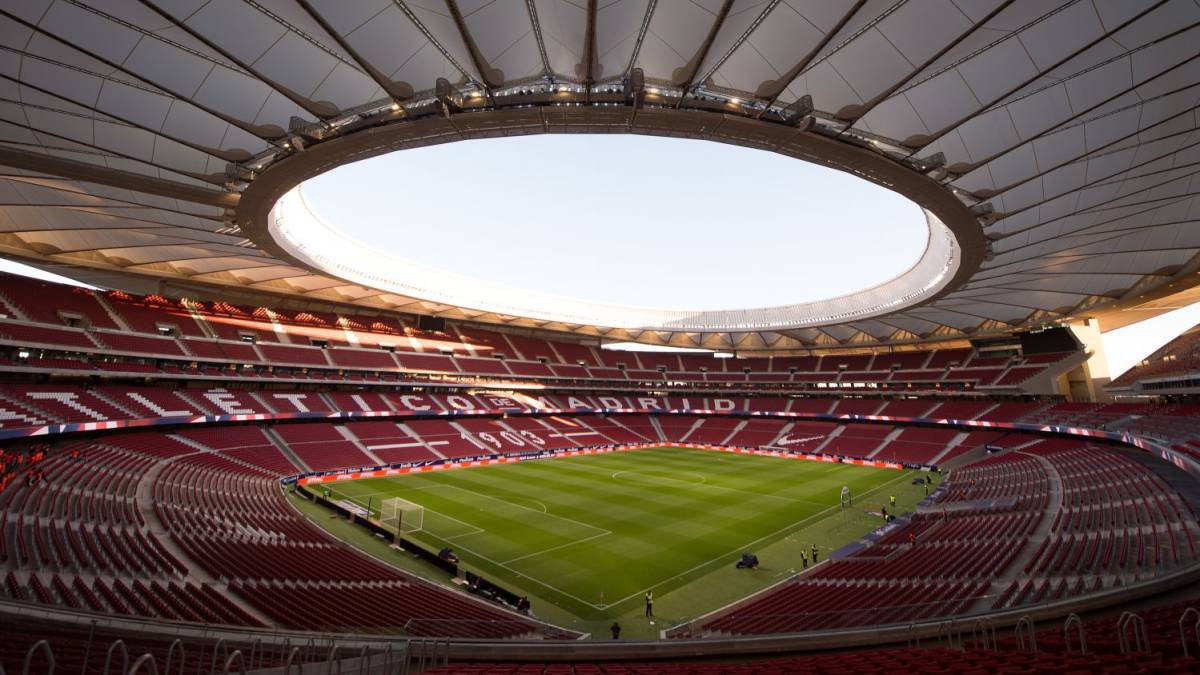 Join our Facebook group here Follow us on Twitter here
TO BOOK BY PHONE PLEASE RING
0207 935 6129
SALES@SPORTOPTIONS.COM
Follow us on Twitter @Sport_Options
Book This Trip With Sport Options Now
Please use the form below to select the type of trip you would like to book, and your flight and accommodation options